Automation Entrance Specialists
Langthorne Automation
Located in Kirkintilloch just west of Glasgow, we are ideally placed to serve the central belt of Scotland. With over twenty years' experience working with local authorities and other social care organisations, we pride ourselves in providing affordable access solutions. Using the latest technology disabled and elderly people can live independently and secure in their own homes.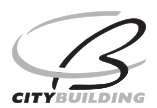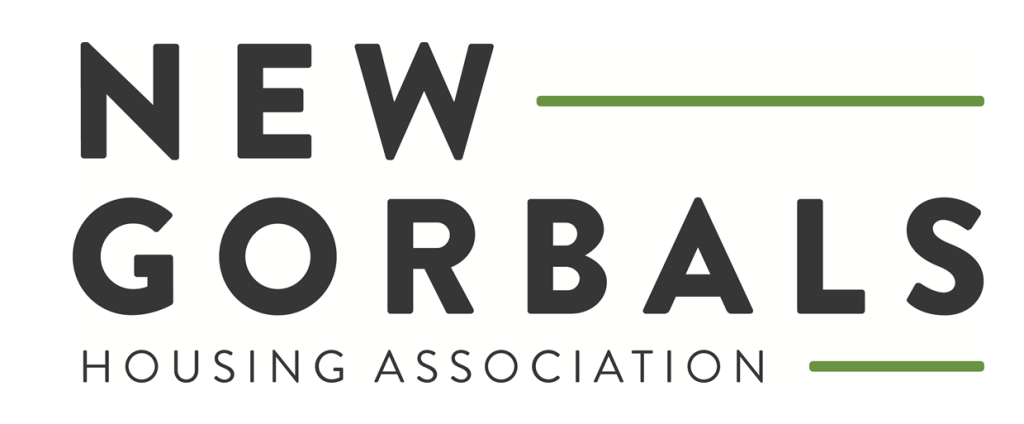 Who are we?
Langthorne Automation provides both domestic, and commercial clients with secure entry system services along with automatic equipment to aid mobility, assisting thousands of people across Scotland since 1999.
Originally known as Langthorne Locks, we have worked closely with many local councils, occupational therapists and housing associations to provide safe, reliable solutions for disabled people and the elderly, whether it be domestic homes or commercial buildings, care homes or residential homes, we are sure to have a solution to fit your or your clients needs.
Our door access systems have helped many vulnerable people to control access in and around their homes. Speaking to visitors and controlling access is a basic feature of most of our systems. Communication uses either a simple telephone handset, cordless handset, mobile handset, or video monitor. Pressing a button on one of the devices mentioned activates the electrical unlocking of the door. Locking can be a single locking point 'Yale' type lock, or a multi-point lock associated with either a UPVC or composite door.
Control of the door can be extended to automatic opening and closing. Automation of the door consists of fitting a powered door operator which is connected to an electric lock. Activation is by using a wireless key fob, long range reader, wall mounted button or, practically any other activation device of your choice.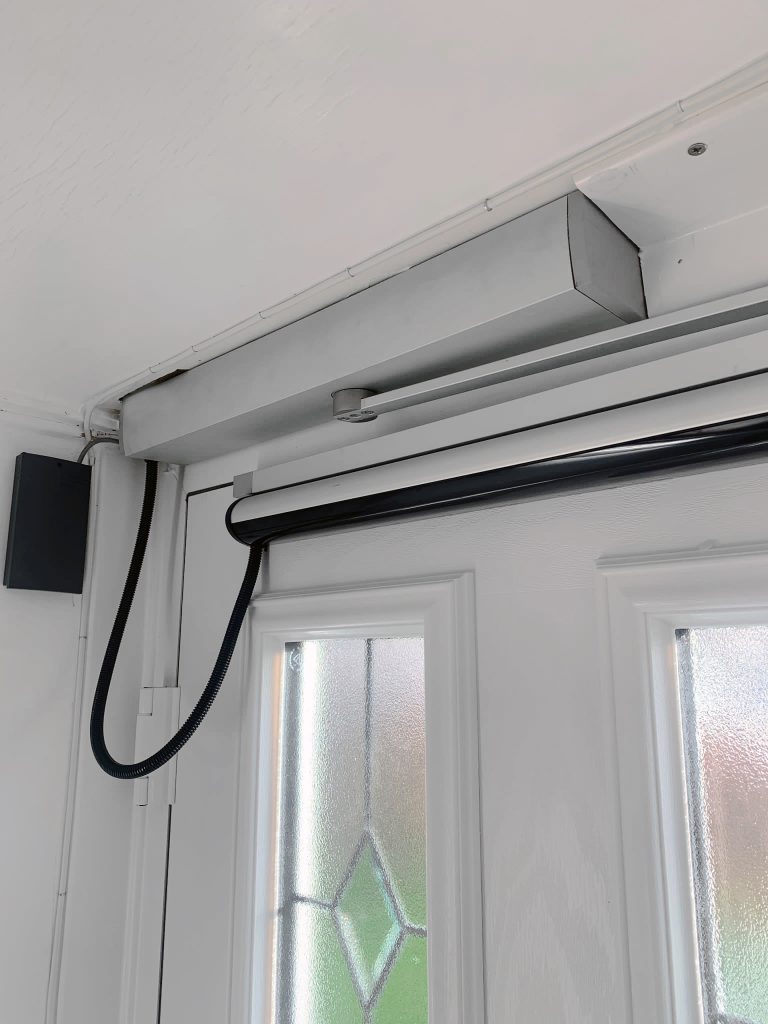 Access Control
From simple push button entry to secure systems, we have several solutions to fit your needs. Our company specialized in secure locking equipment and has quickly progressed to provide the complete package. Our systems are designed to be universal, so that it can be easily integrated into existing systems or as a standalone solution.
Locking specialists
Push button control
Wireless transmitter systems
Hands free solutions
Keypad entry
Proximity systems
Radar based entry control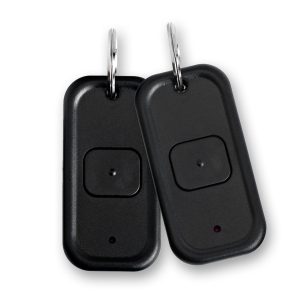 Audio & Video Intercoms
We can provide a number of systems depending on your requirement. Contact us for more information.
Video Intercoms
Audio Intercoms
Video & Audio Intercoms
Wired or wireless solutions
Smart home integration available